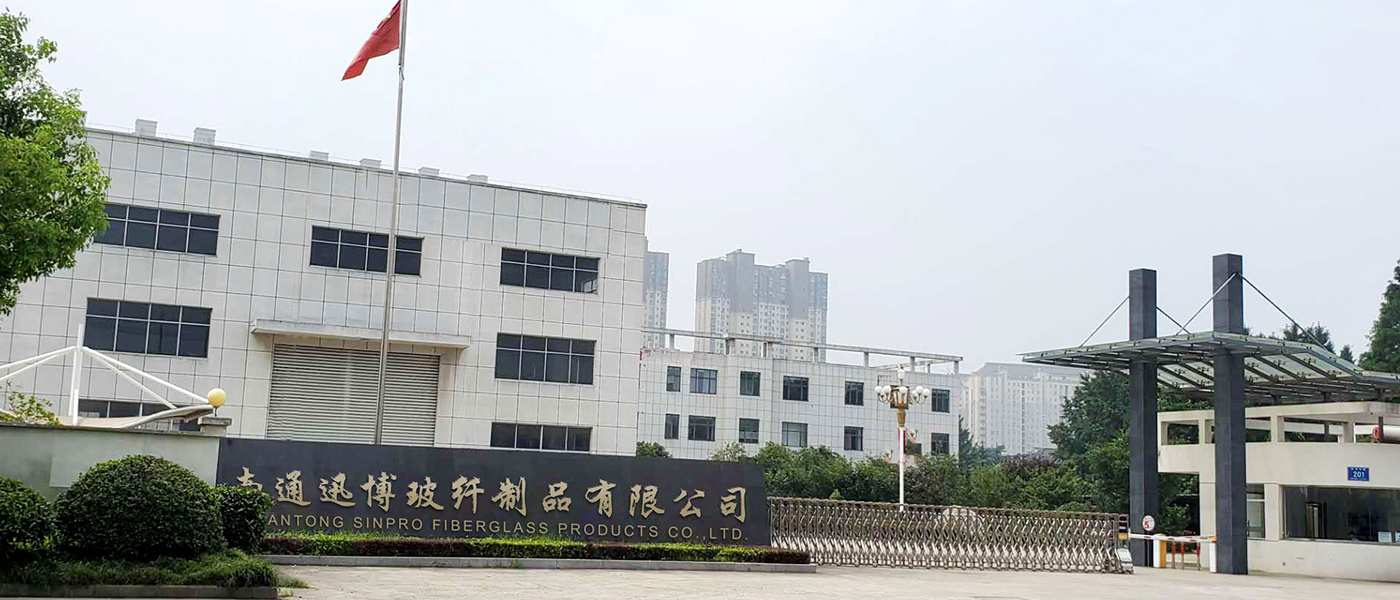 Who Are We?
We are a team who provides the necessary high-performance materials for your building from inside wall to wall surface;
We are your good partner for walls and ceilings reinforcing material;
We are an expert who is dedicated to find solutions for your wall system problem;
…
Sinpro Fiberglass EIFS Mesh provides strong tensile strength for your building for many years;
Sinpro Fiberglass Drywall Tape helps to repair permanently your crack of wall;
Sinpro Fiberglass Corner Tape offers a strong protection for your wall corner;
Sinpro Fiberglass Wallcovering brings you a beautiful, breathing and well-protected multiple functional wall surface.
Sinpro Fiberglass Filament Tape is your good helper for your daily necessary packaging.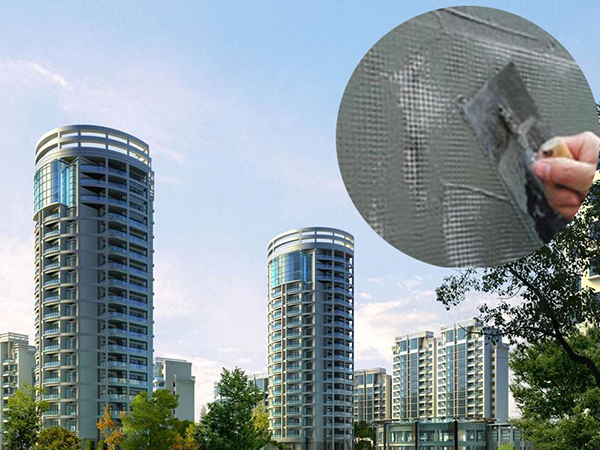 Fiberglass Mesh applied for a high-grade residential building in Shanghai.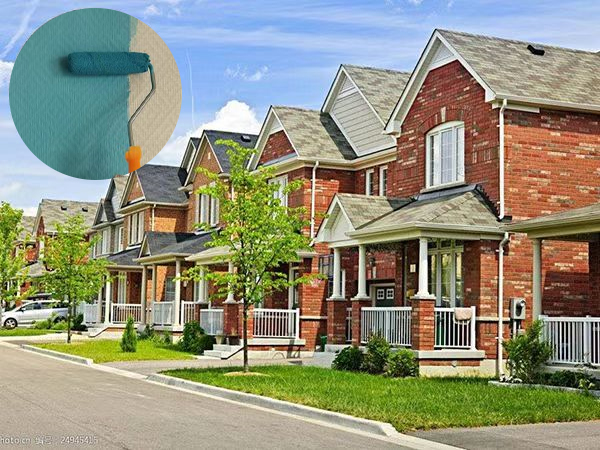 Wallcovering applied for interior wall decoration of a beautiful famous villa in Europe.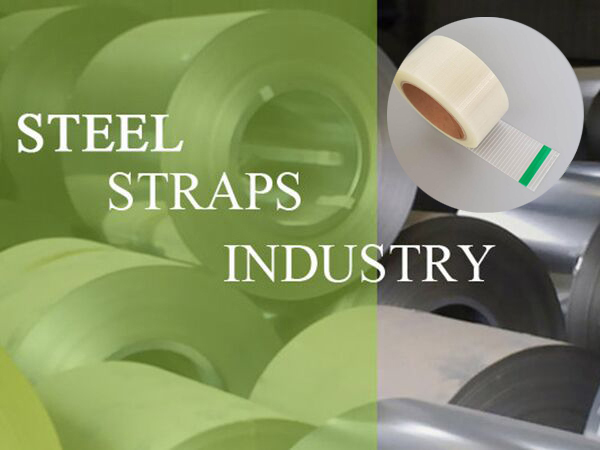 Filament Tape is kept using for a large scale steel factory in India.
Export volume in 2021 reaches near US$ 10 million.
Repeat orders accounts for more than 85%.
Orders from high market such as Germany, USA, Japan, etc. accounts for 40%.
Average order leading time around 20 days.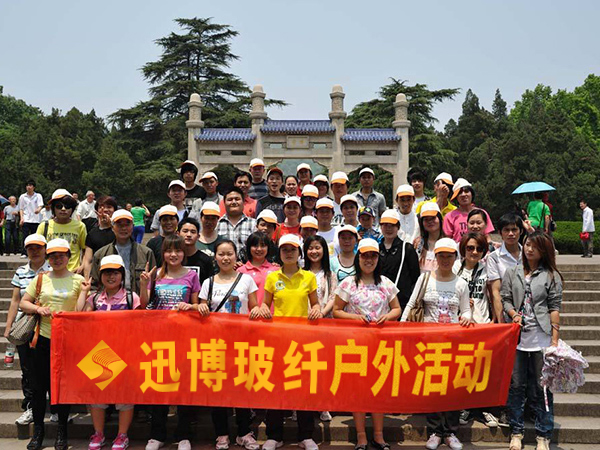 We organize our staff to travel once a year.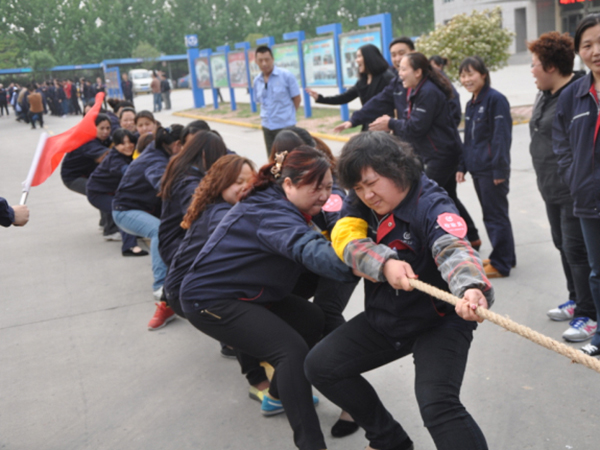 Staff's outdoor activity competition.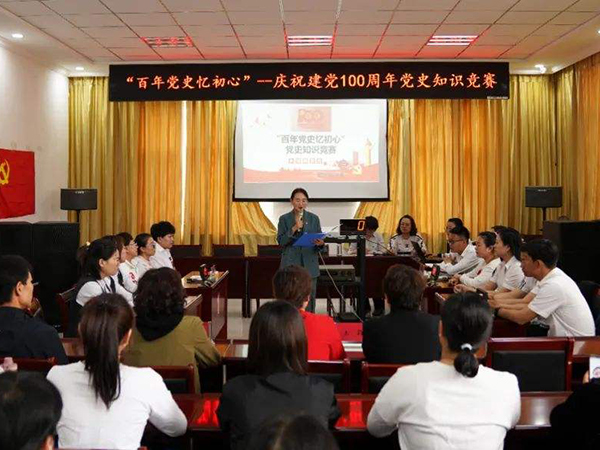 Staffs' competition of party history knowledge.