Sinpro paintable fiberglass wallcovering for wall decoration
Product Detail
Product Tags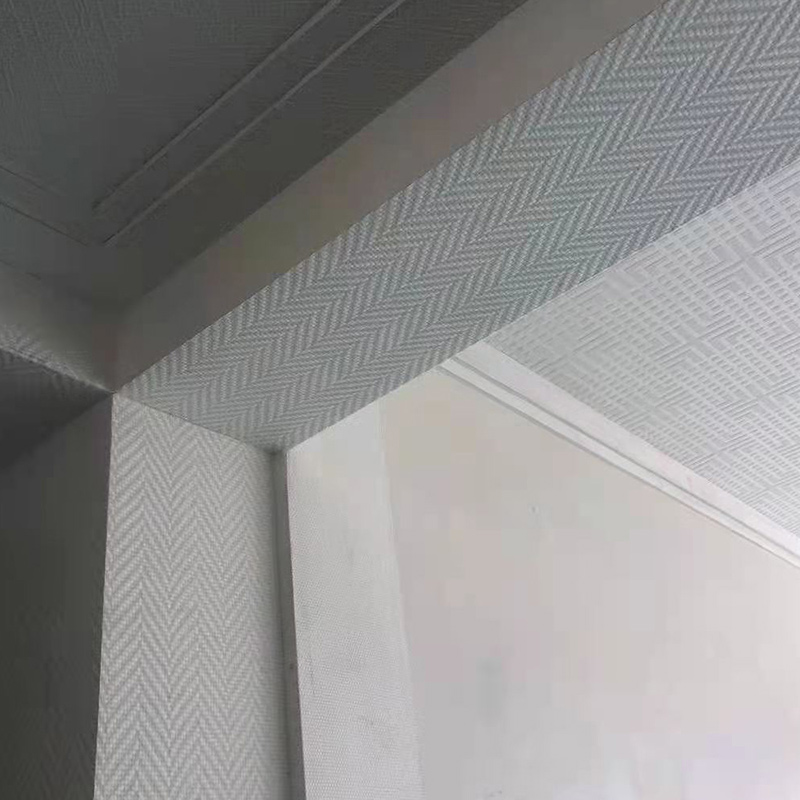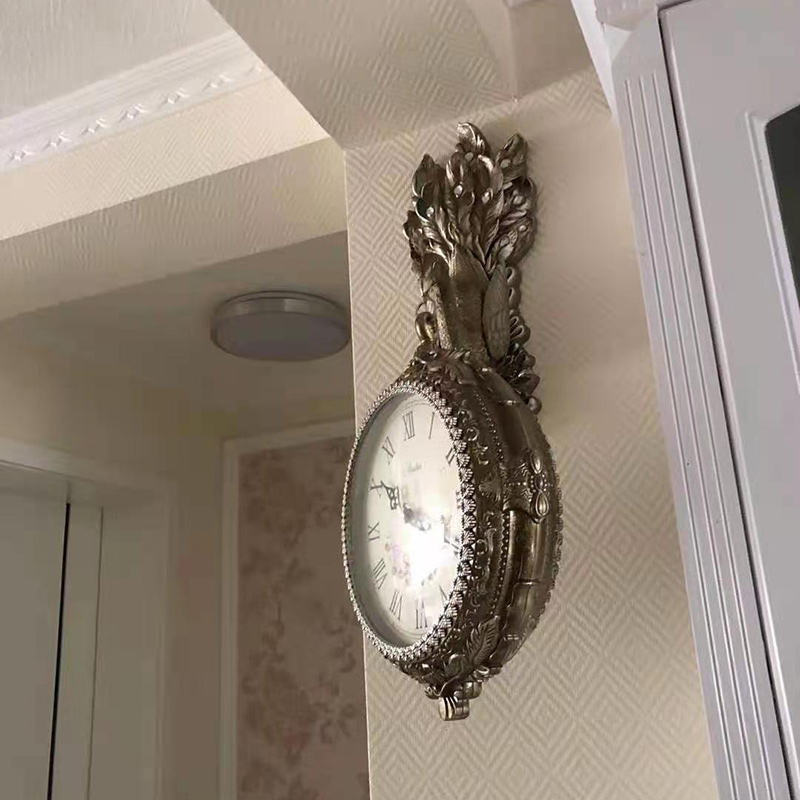 Plain Series
Traditional & economic series with simple patterns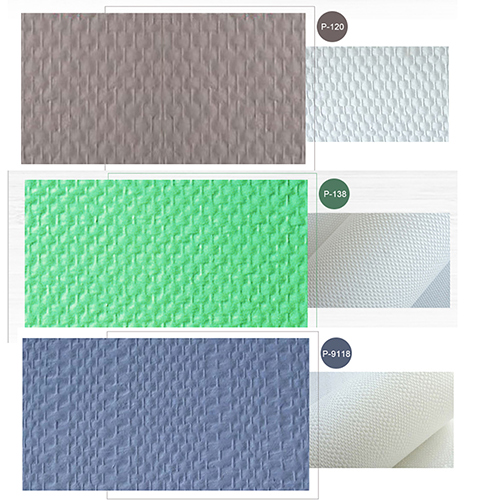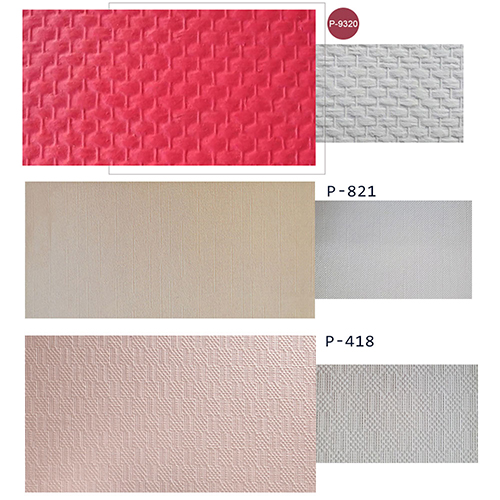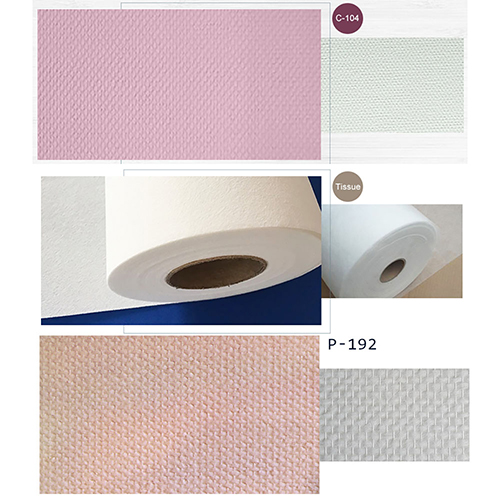 Twill Series
A variety of patterns for your choose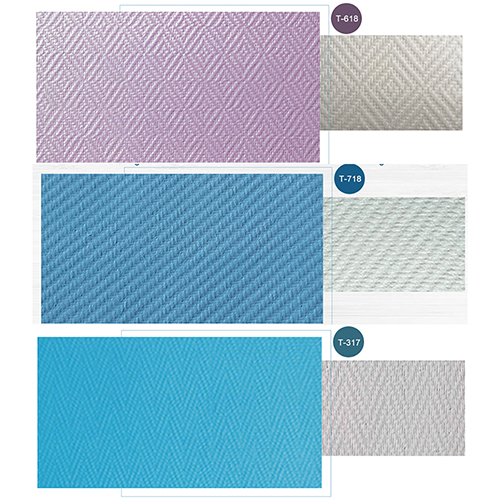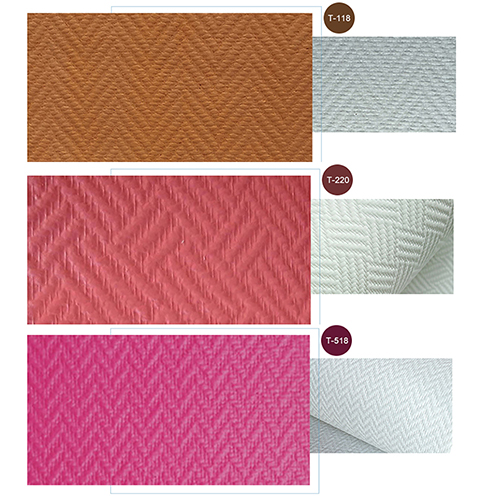 Jacquard Series
Complex design, luxury sense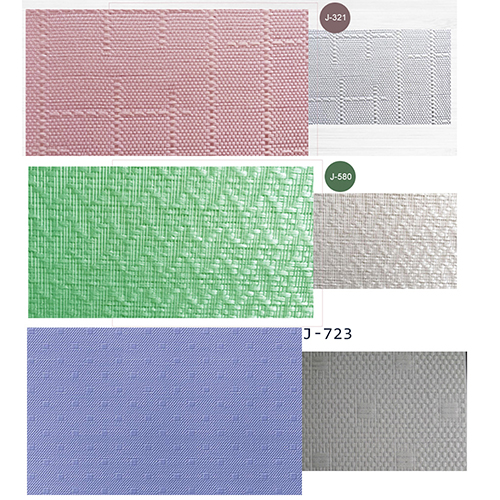 Pre-painted Series
Time & labor cost saving due to it's with one layer of paint when produced
All patterns can be made to be pre-painted.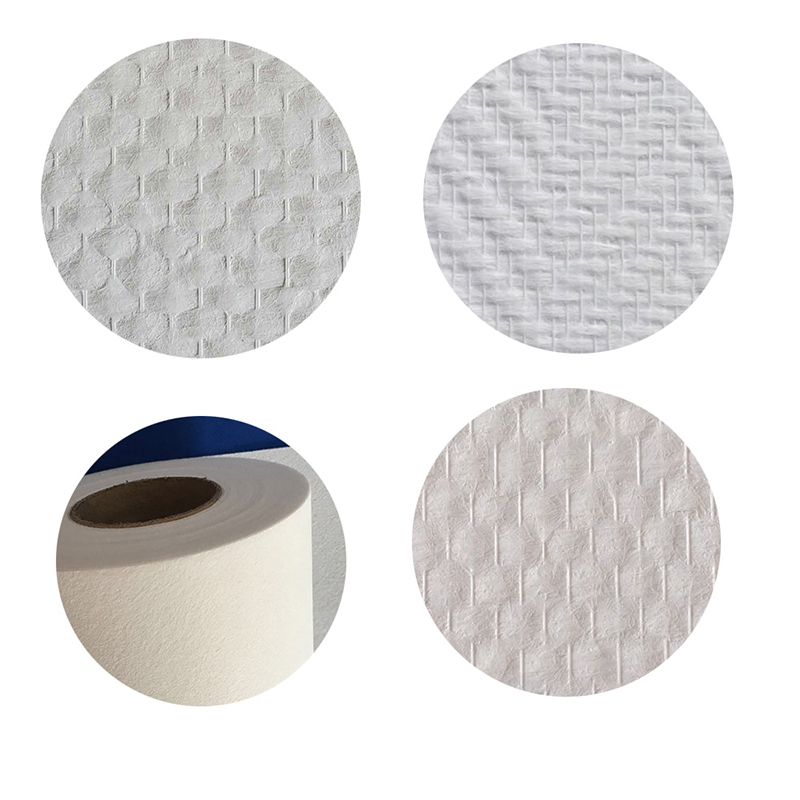 Renovation tissue
is mostly used as the substrate of wall decoration, to supply smooth surface for the new wallcovering.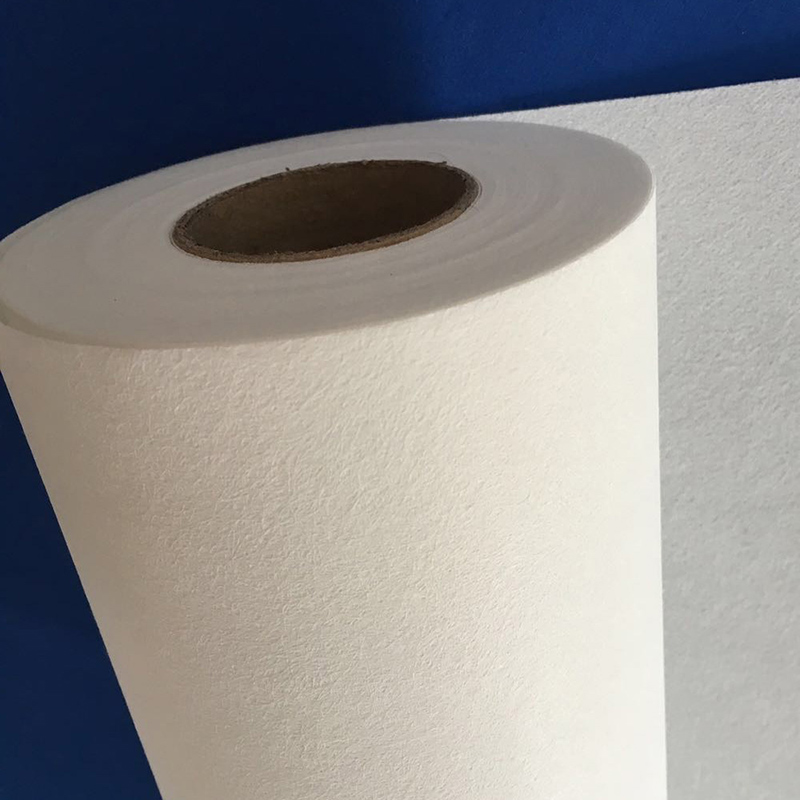 Luxury Foamed Series
Deeply processed product based on above regular wallcovering.
Excellent 3D & elegant sense.
A lot of more designs available as request.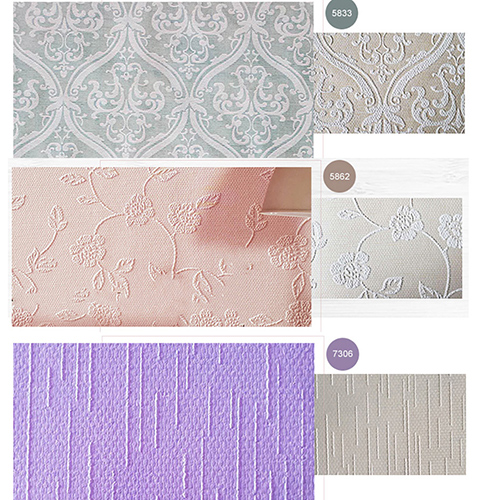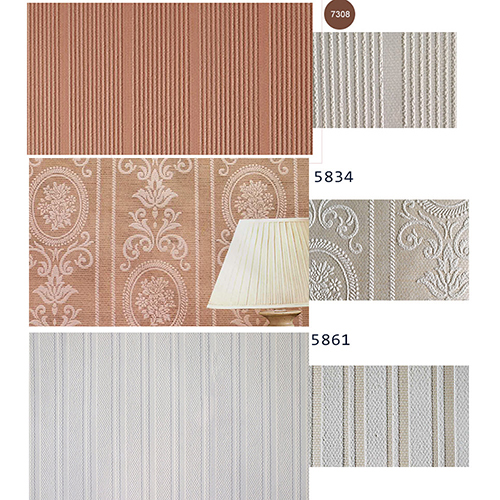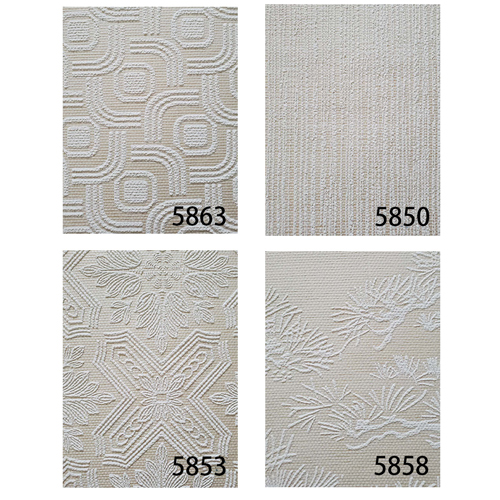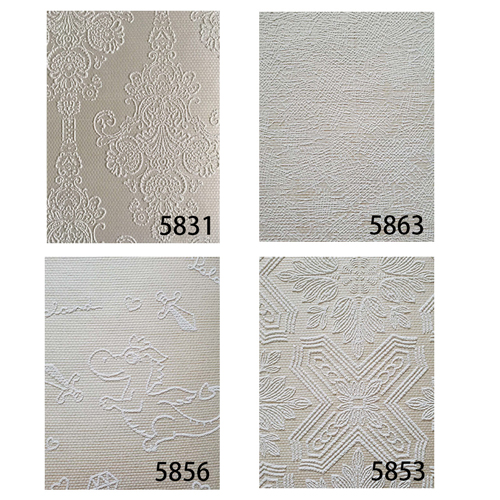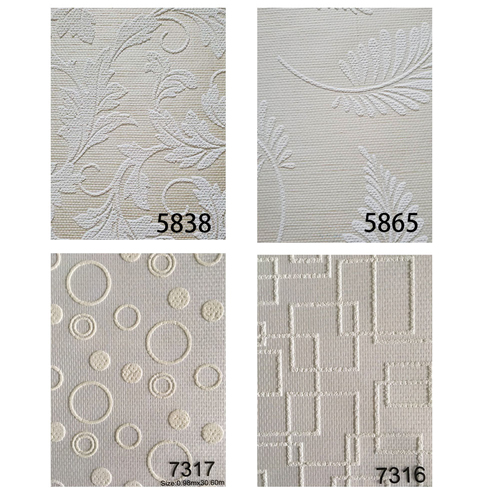 1.Fill up holes on wall and sand wall to make it smooth;
2.Glue the wall evenly, brushing about 10cm wider than wallcovering width;
3.Scrape the adhesive smoothly , then paste wallcovering on wall;
4.Make sure to join both neighbored edges of wallcovering well;
5.Scrape and press gently on wallcovering at one direction;
6.Applying paint with preferable color on wallcovering after adhesive completely dry; paint again after 1st paint is dry.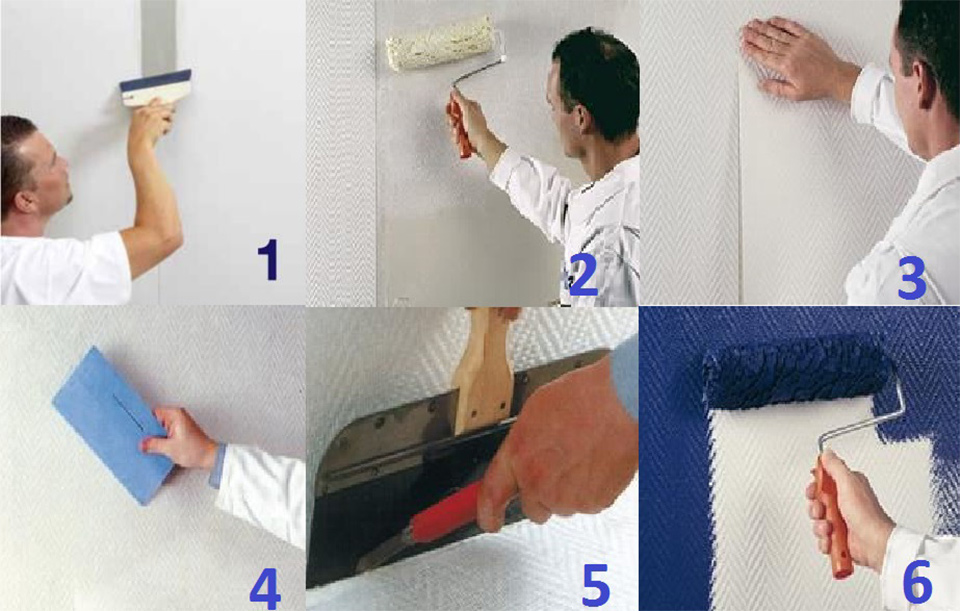 1m (width) x 25m or 50m (length)
(PS: 1m is the only width available)
Each roll shrink packed with cardboard protection edges for both roll ends; rolls put in cartons and cartons packed on pallets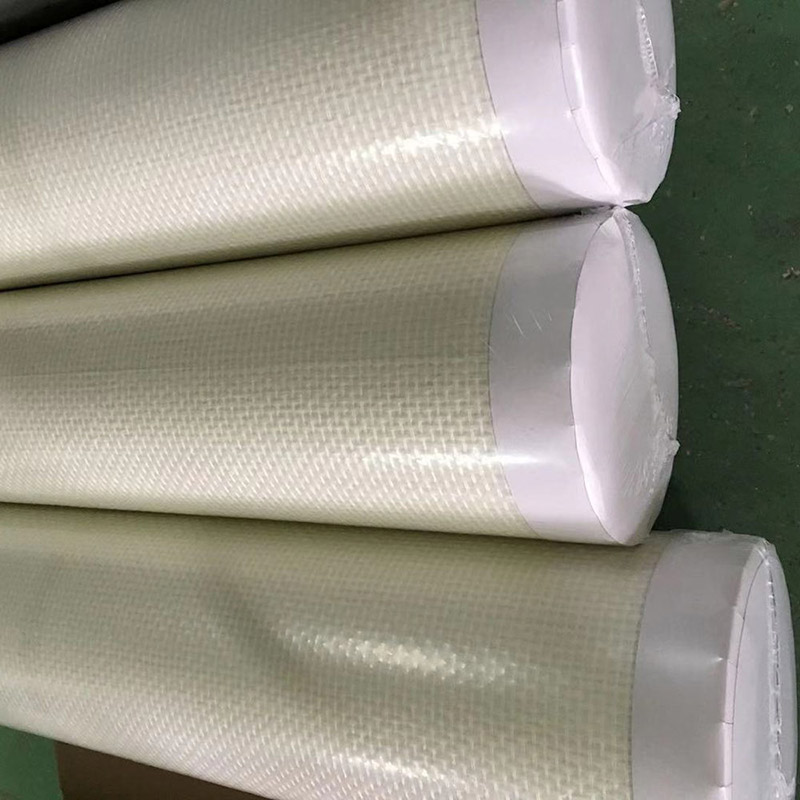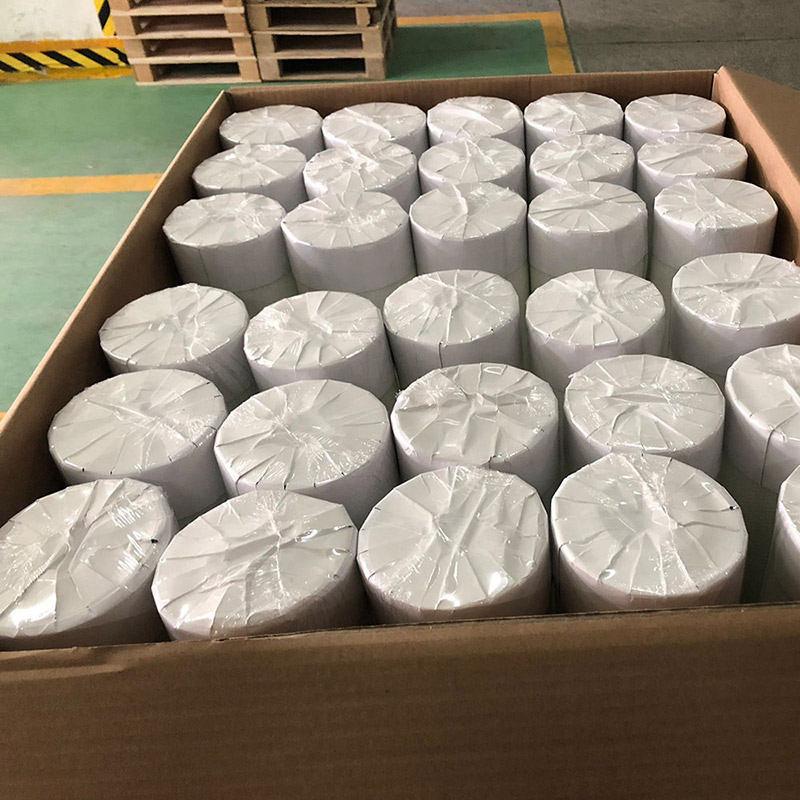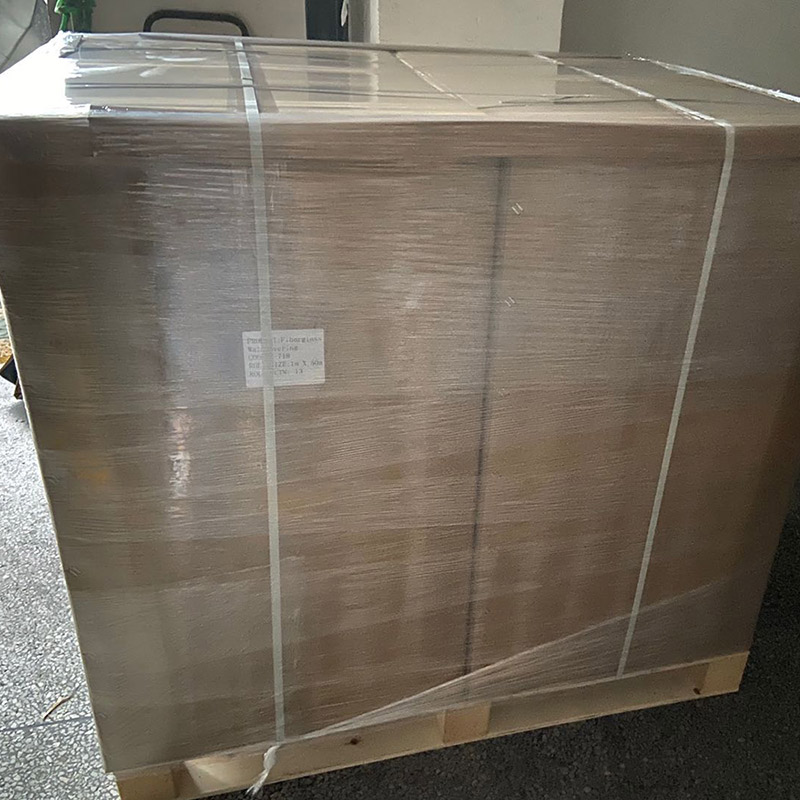 Comparison Of Performance Between Wall Cloth And Common Wallpaper And Latex Paint
Material
Features
Fiberglass Wallcovering
Common Wallpaper
Latex Paint
raw material
100% natural quartz
paper base, cloth base, PVC plastic
acrylic acid
Service Life
15 years +,  color can be changed 5 times
5 years,  color can't be changed
5-8 years
Functionality
air permeability, preventing mildew and insect biting, anti-impact, easy to repair
airtight, mildew, easy to be damaged, not easy to be repaired
although breathable, but mildew
Stability
Not tends to fade or falling off
Tends to fade and edges tends to warped
Tends to fade, crack  or falling off
Decoration
Good stereo sense and rich patterns
Very rich designs, but no stereo sense
Simple color, no designs, no stereo sense
scrub resistance and fire resistance

Water resistant, can be scrubbed over 10,000 times;
fire resistant with combination with adhesive & paint due to flame retardant glass fiber;
burning does not release toxic substances
can not be scrubbed with water;
not fire retardant;
burning releases toxic substances

Fire resistant, but  can not be scrubbed
Wall crack resistance
Super high tensile strength of fiberglass can effectively prevent wall joints crack
Poor wall crack prevention, easy to tear
Can not prevent wall crack; hard to be repaired for wall crack
---
---