White heat proof paintable glass textile wallcovering for interior decoration
Product Detail
Product Tags
"Sinpro" glass textile wallcovering ensures a perfect finish for your wall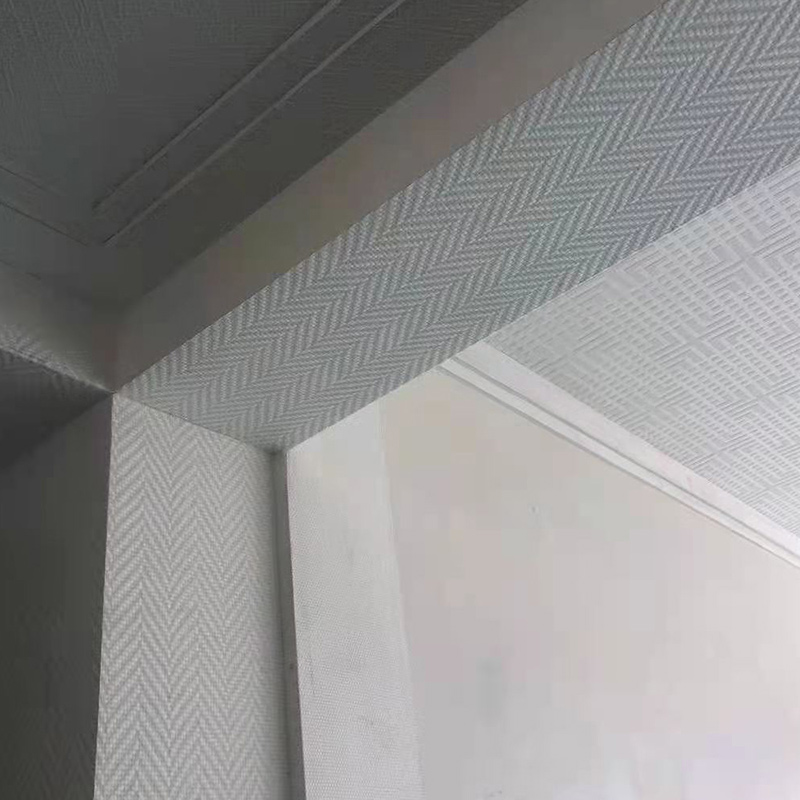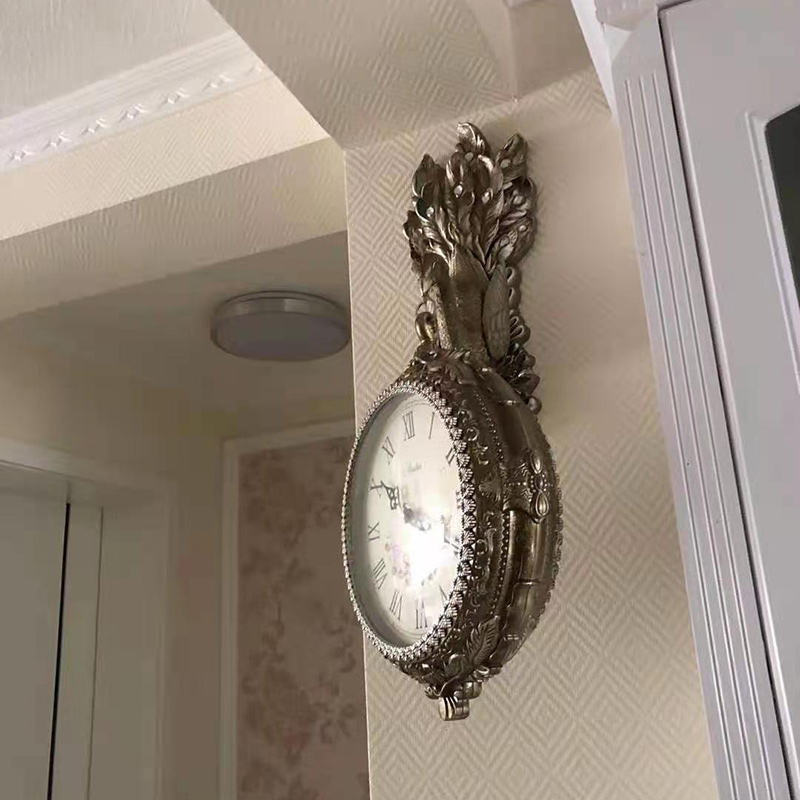 Plain Series
Traditional & economic series with simple patterns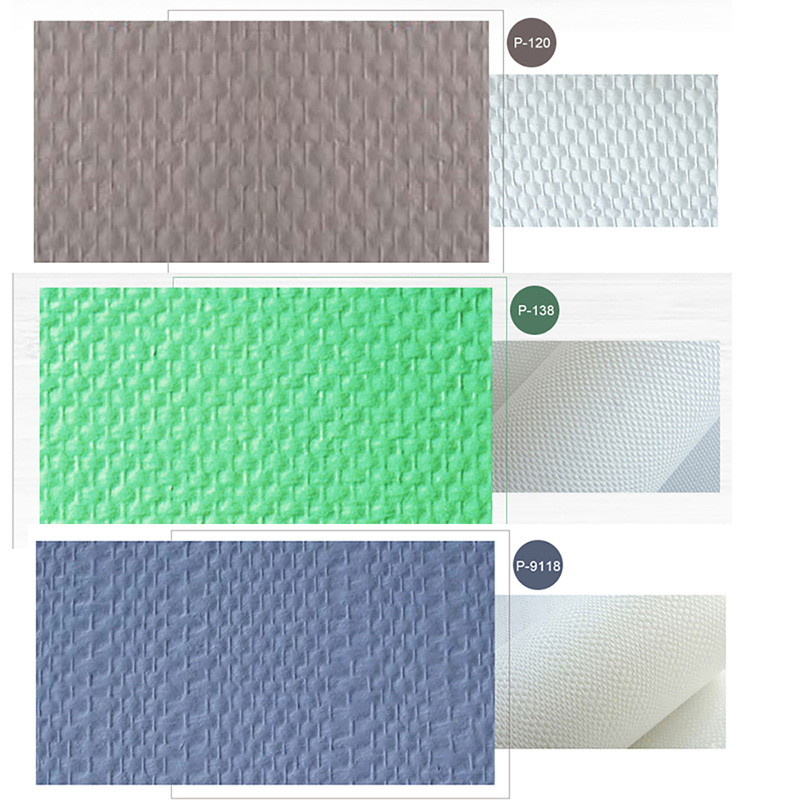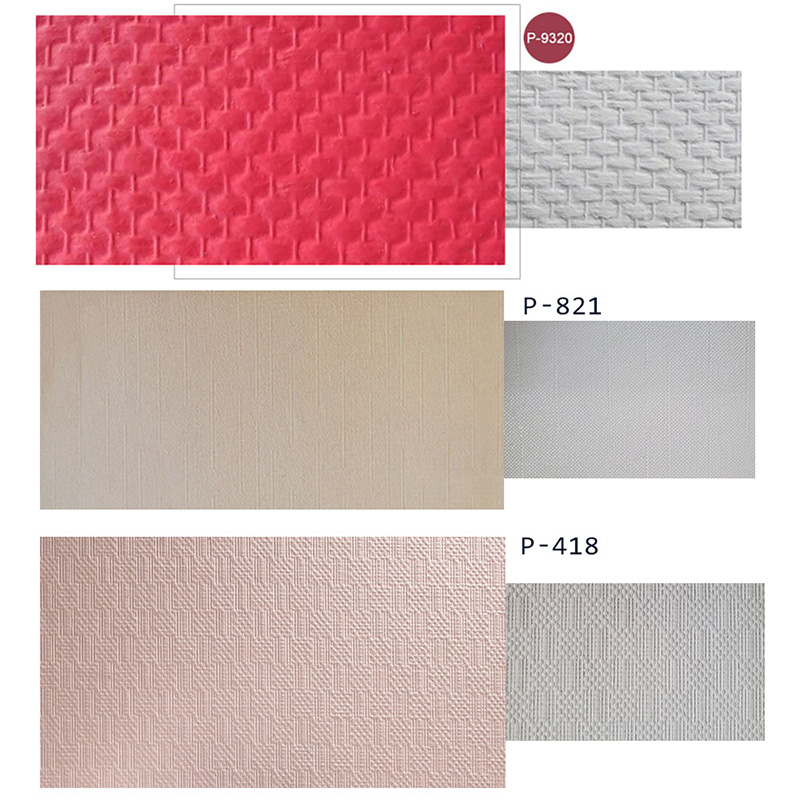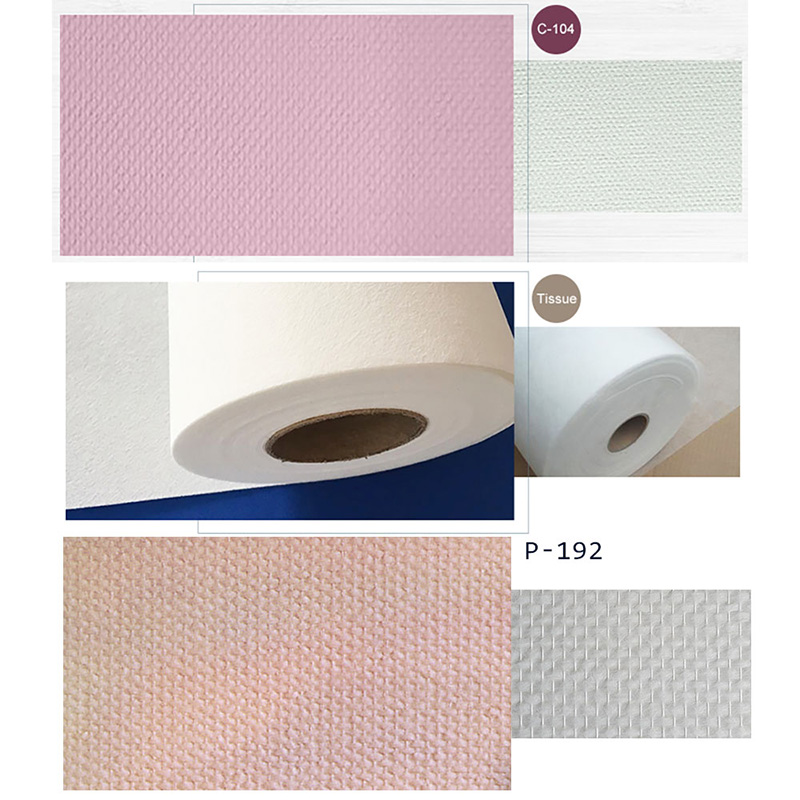 Twill Series
A variety of patterns for your choose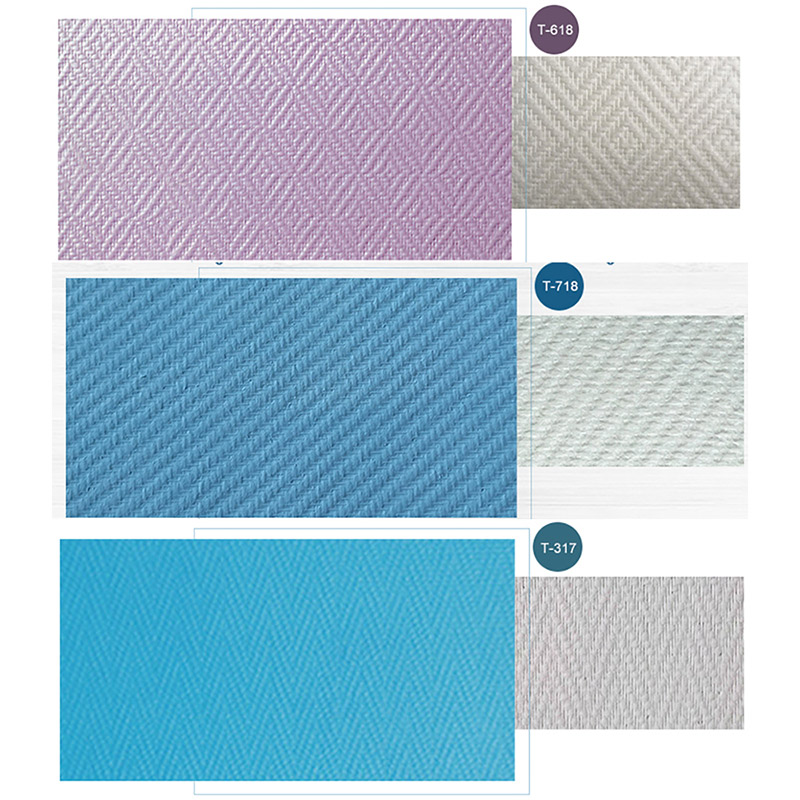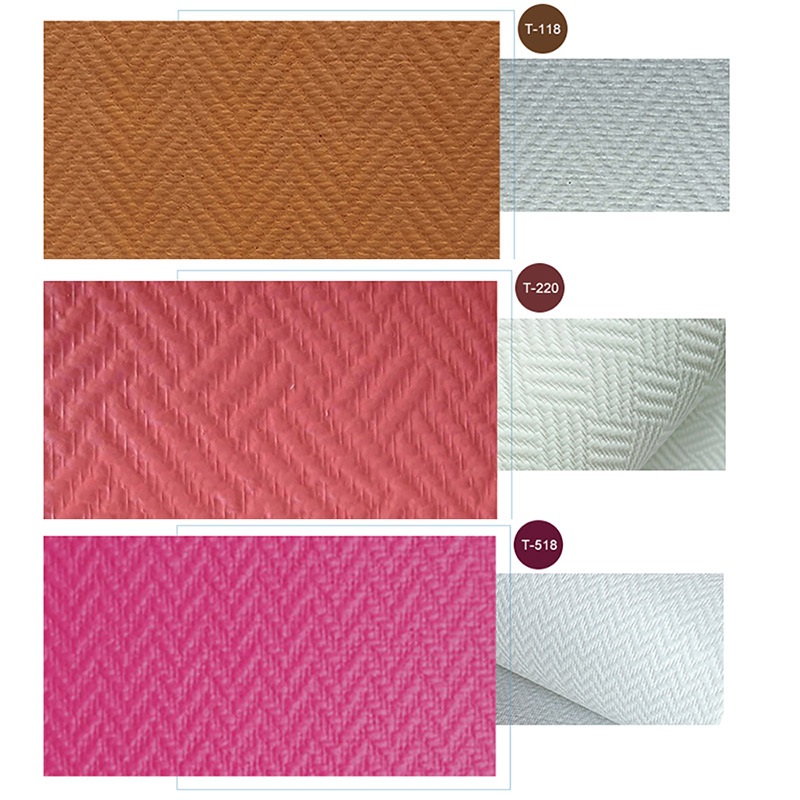 Jacquard Series
Complex design, luxury sense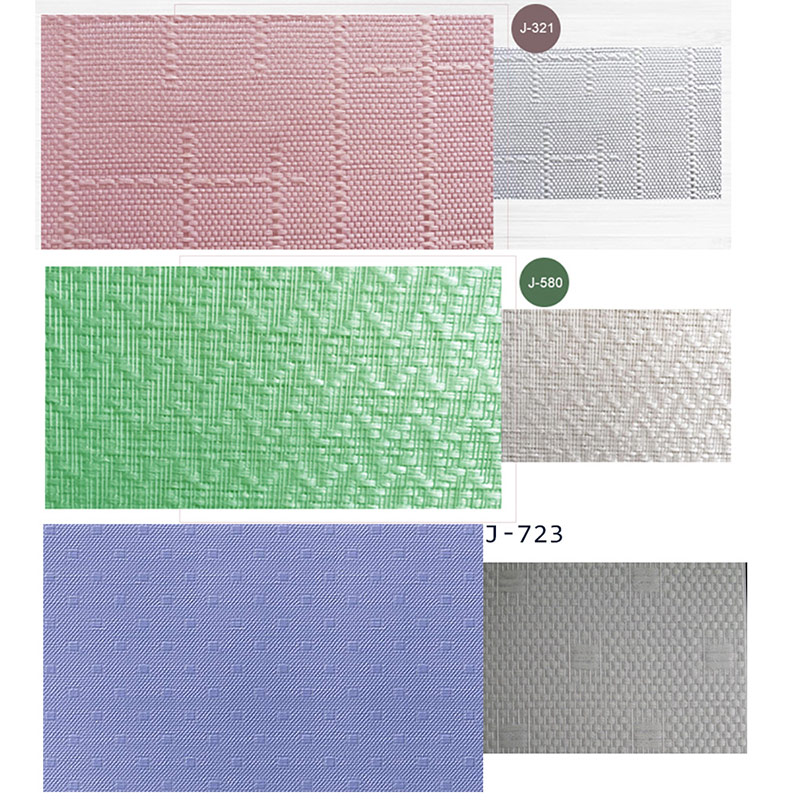 Pre-painted Series
Time & labor cost saving due to it's with one layer of paint when produced
All patterns can be made to be pre-painted.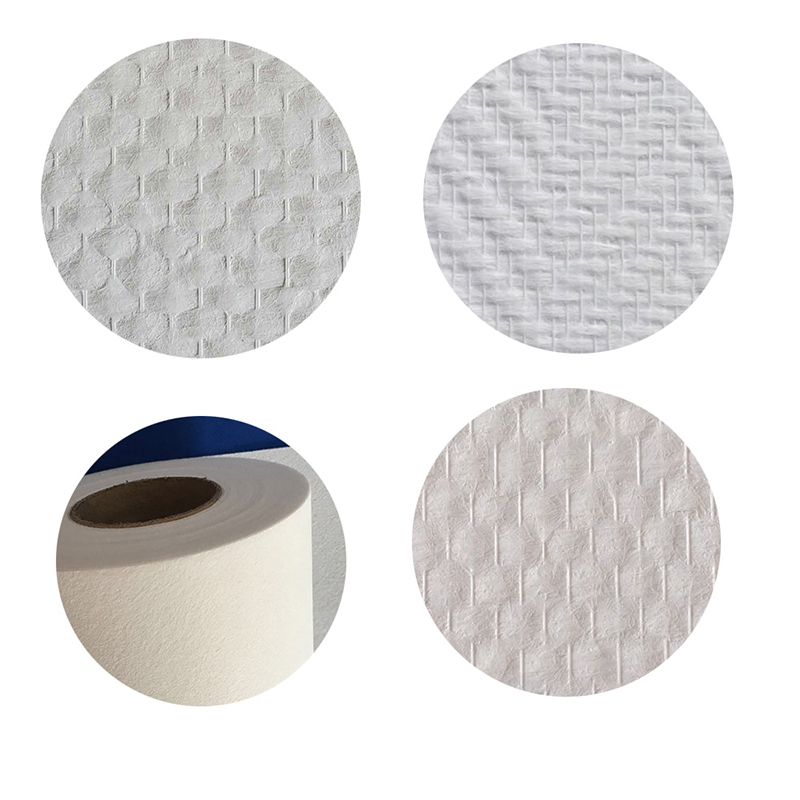 Renovation tissue
is mostly used as the substrate of wall decoration, to supply smooth surface for the new wallcovering.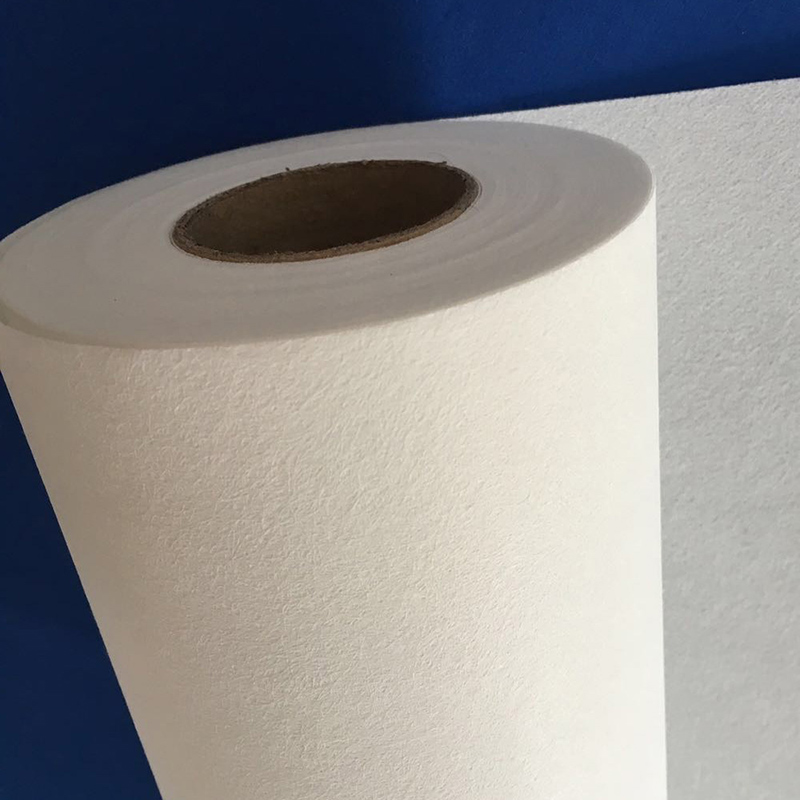 Luxury Foamed Series
Deeply processed product based on above regular wallcovering.
Excellent 3D & elegant sense.
A lot of more designs available as request.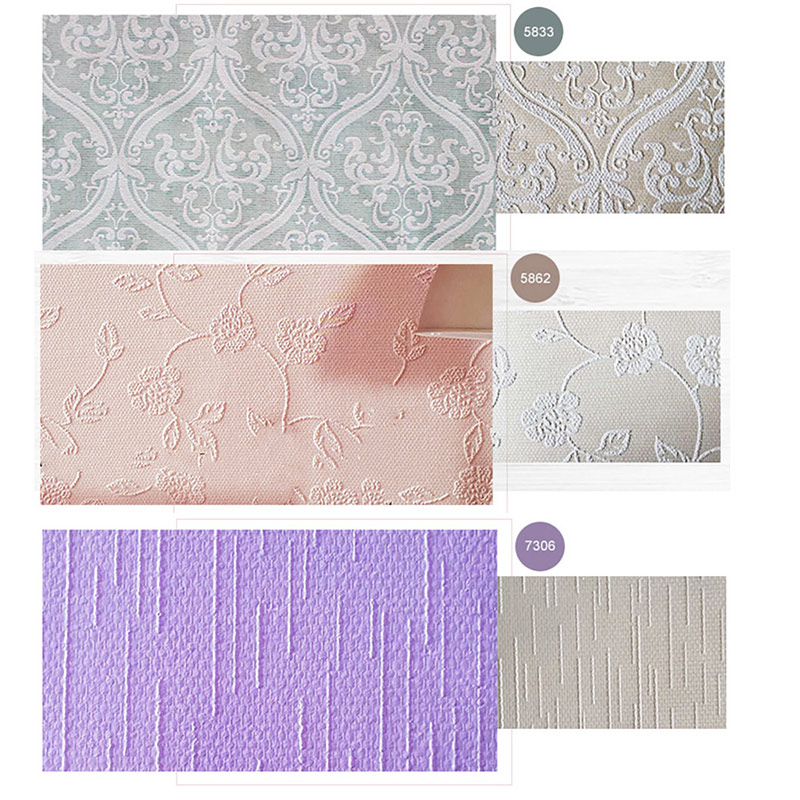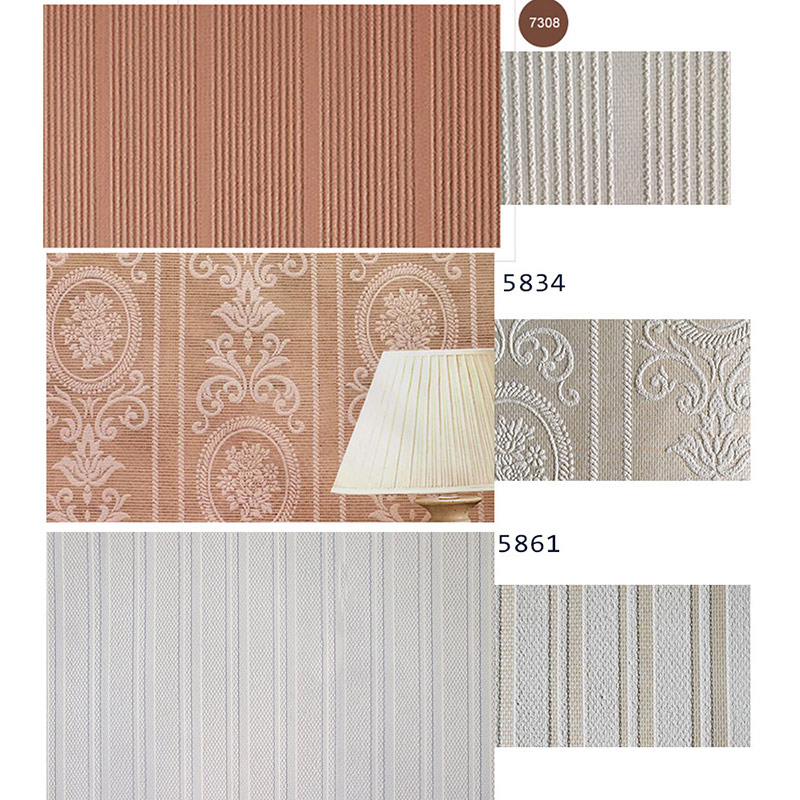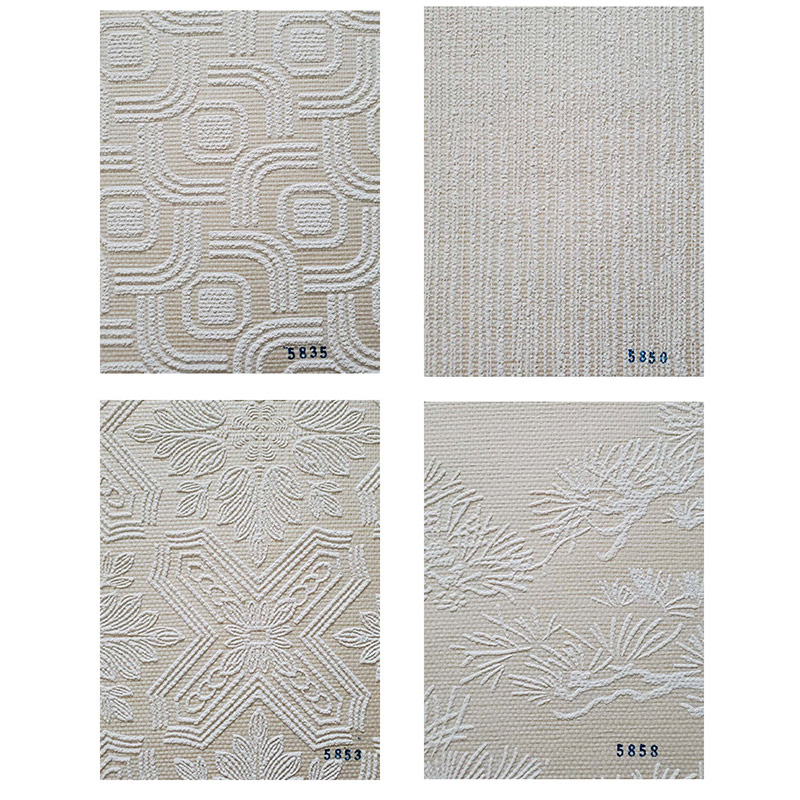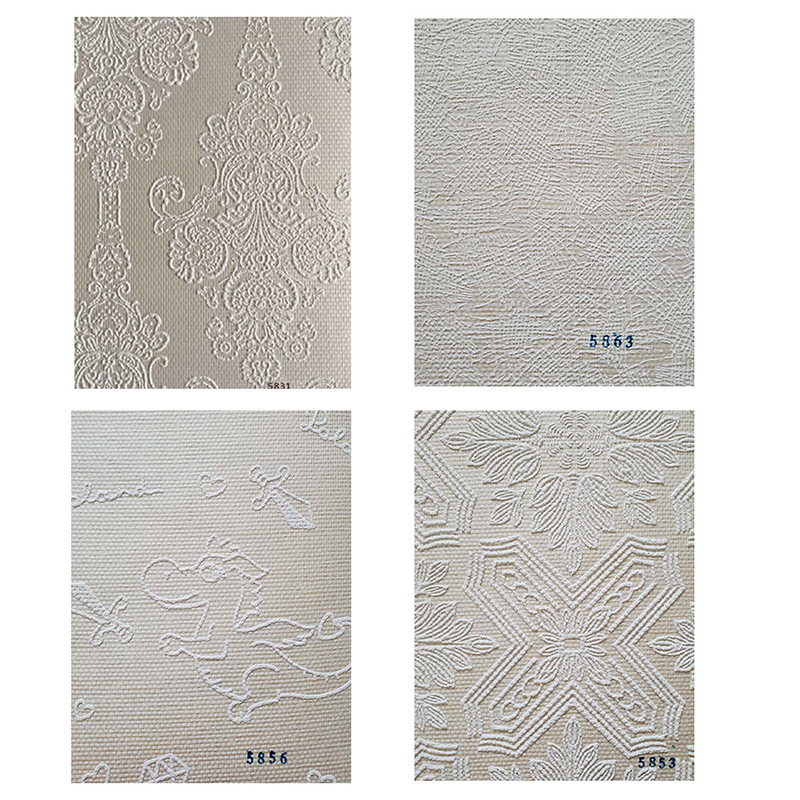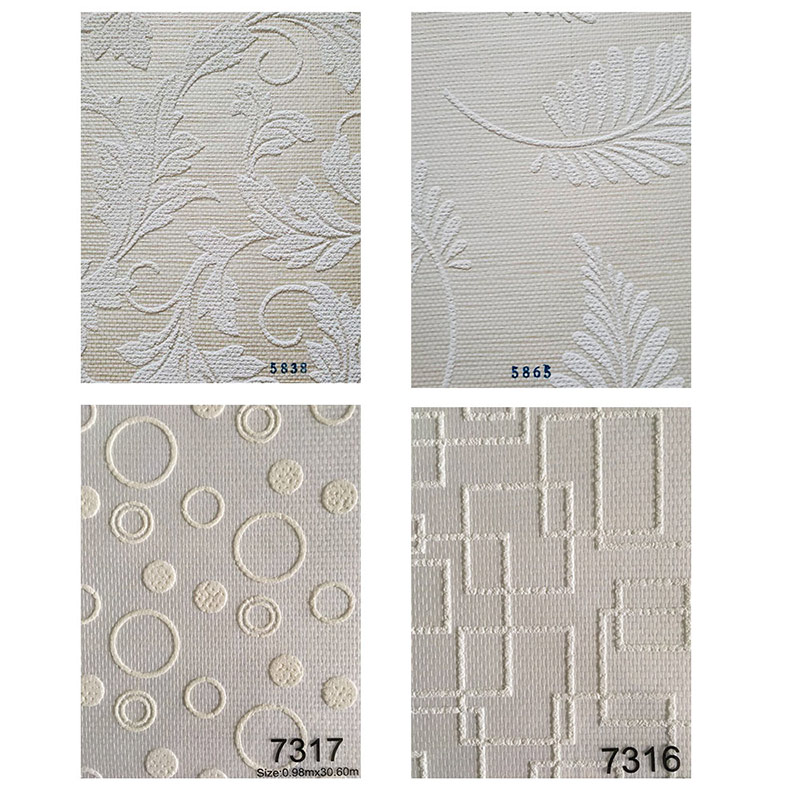 Standard tool and simple preparation of wall surface are all required
1.Control wall surface and make it smooth;
2.Measure height of wall; unroll the fabric and cut it to the length of wall height, plus 10 cm longer;
3.Apply vinyl glue to wall evenly;
4.Apply fabric to the wall and press it firmly;
5.Cut out the excess of wallcovering;
6.Paint the fabric with a roller after glue is dry; apply 2nd paint after 1st paint is dry.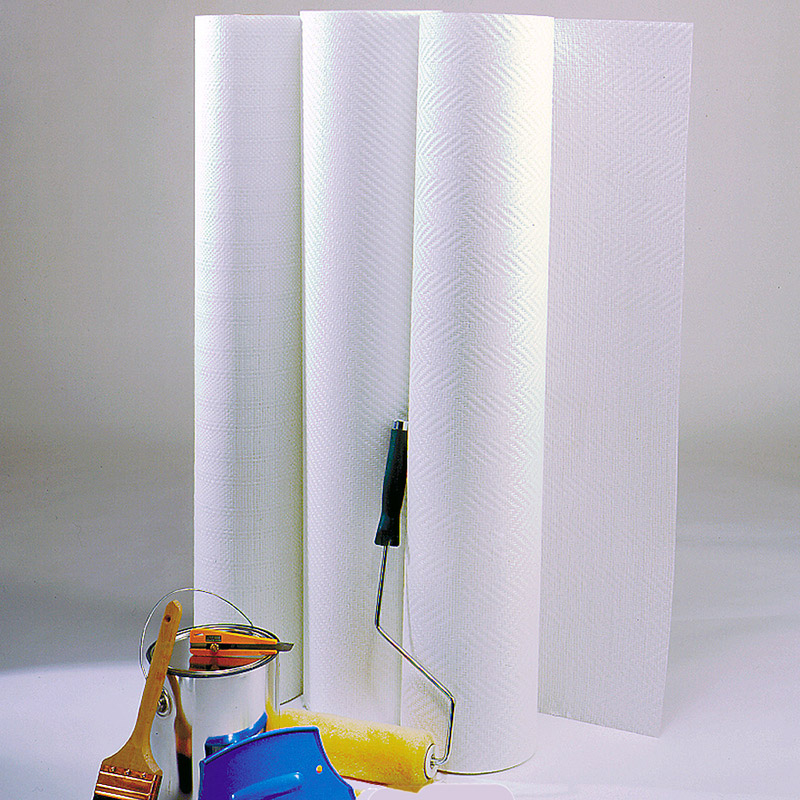 1m wide , 25m or 50m long
Each roll shrink package with cardboard sleeve at roll both ends; 10-50 rolls per carton, 1 or 2 cartons packed on pallets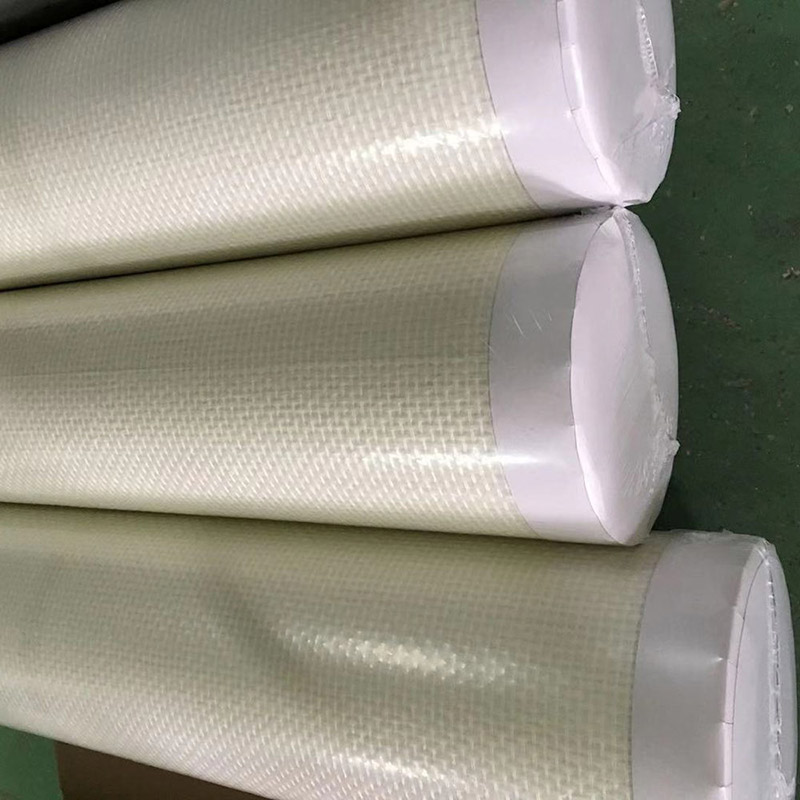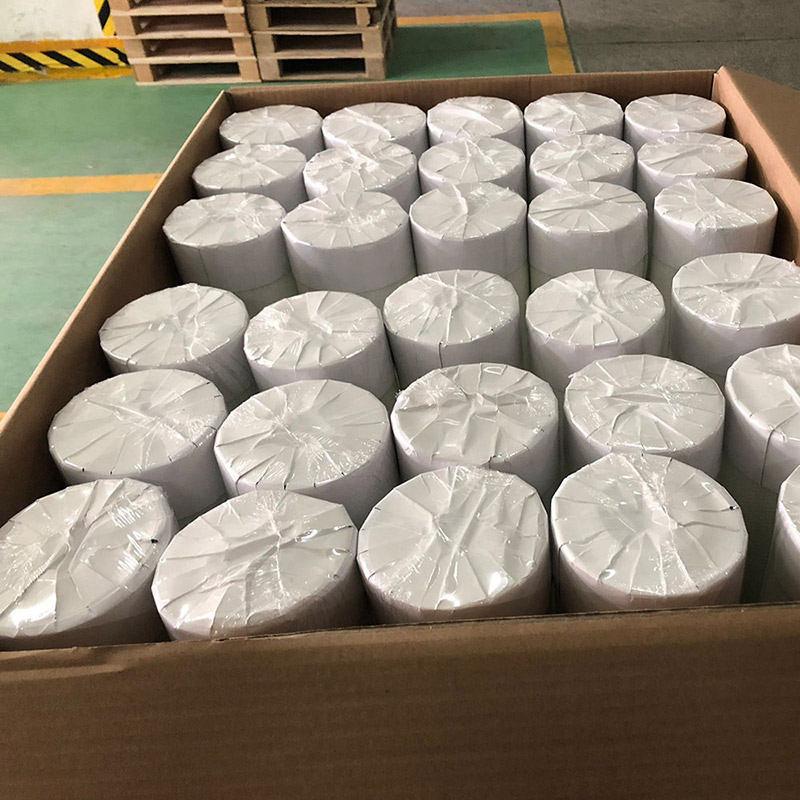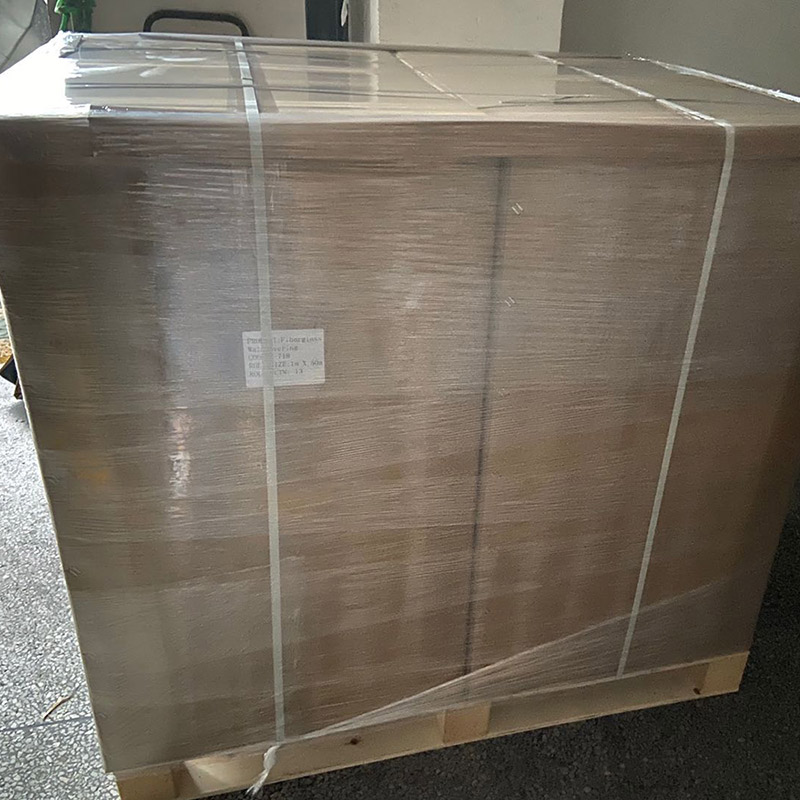 ---
---